Tarralyn Ramsey

General Information
Name
Tarralyn Ramsey
Gender
Female
Age
31
Nationality
African American
Location
Jacksonville, FL
Occupation
Band singer
Team(s)
Christina
Season(s)
1
Placement
Eliminated
Episode
Blind Auditions Premieres
Songs
Blind Audition song
"Breathe"
Chairs Turned
Tarralyn Ramsey was a contestant on The Voice during Season 1. She is part of Team Christina. She's the 1st contestant to audition in the "Blind Auditions Premieres." And the 1st overall.
Biography
Early life and career
Though she's shared the stage with Mary J. Blige and Ray Charles and even released her own albums, Tarralyn Ramsey's career has yet to really reach a true level of success.
Progress
Blind auditions
For Tarralyn's audition she sang "Breathe" and CeeLo and Christina turned around. She chose Christina.
Battle rounds
For The Battle Rounds she was paired against Frenchie Davis and sang "Single Ladies (Put a Ring on it)." Tarralyn was eliminated and Frenchie moved on.
Songs
Trivia
She is the first contestant to audition for The Voice.
She also appeared in the 2003 television show, Born to Diva.
Gallery
Videos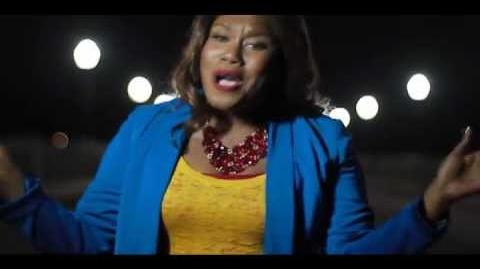 External links
Community content is available under
CC-BY-SA
unless otherwise noted.